WGSN announces new Nordics Territory Manager
WGSN (www.wgsn.com), a global leader on style and design, has announced the appointment of a new Nordics Territory Manager, Sam Schneider.

Schneider joins WGSN with a wealth of experience from the fashion sector, having previously worked at the UK fashion trade publication Drapers as their Senior Fashion Account Manager.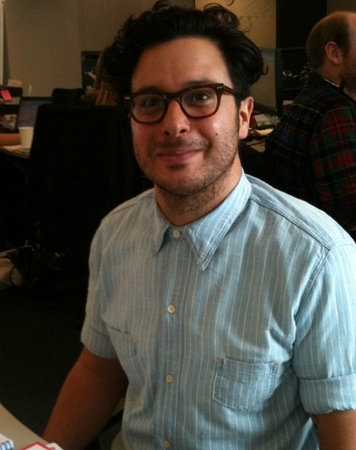 Sam Schneider
Schneider commented, "Over the last 4 years at Drapers, I have worked alongside the WGSN teams but I am thrilled now to officially join the WGSN team. Working with a large team of skilled fashion practitioners, acclaimed journalists and talented professional designers is inspirational."
Hannari Slabbert, Head of UK, CEE, Nordics & South Africa Account Management, added, "The Nordics is a key growth territory for WGSN and Sam comes with the perfect combination of industry experience for this role. I am delighted to welcome him to the Account Management team."
Copyright © 2023 FashionNetwork.com All rights reserved.