West 49 reports narrower Q1 loss
June 11 (Reuters) - Canadian teenage clothing retailer West 49 Inc (WXX.TO) posted a narrower quarterly loss, helped improved margins, better demand for its products and cost cutting.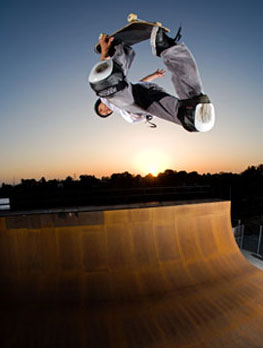 West 49
The company said its gross margins increased by C$2.6 million to C$7.4 million, helped by its focus on inventory and merchandising, and partnering with vendors.
For the first quarter ended May 2, the company reported a net loss of C$2.6 million ($2.36 million), or 4 Canadian cents per share, compared with C$4.2 million, or 7 Canadian cents per share, a year earlier.
Net sales rose 4.9 percent to C$40.8 million, while same-store sales, or sales from stores that have been open for at least a year, rose 2.9 percent on a consolidated basis.
Analysts on average had expected the company to incur a loss of 6 Canadian cents per share, according to Reuters Estimates.
"We will strategically open new stores, continue our efforts to maximize returns from our existing stores and will continue to reveal our portfolio for any underperforming stores that should be targeted for closure," Chief Executive Sam Baio said in a statement.
Shares of the Burlington, Ontario-based company closed at 40 Canadian cents Wednesday 10 June on the Toronto Stock Exchange. ($1=1.104 Canadian Dollar) (Reporting by Koustav Samanta in Bangalore; Editing by Gopakumar Warrier)
© Thomson Reuters 2023 All rights reserved.