Urban Outfitters explains earnings elevate 46%
$72 million in earnings, $552 million in sales (up 20%) Urban Outfitters Inc announces, for this year's Q2, the reasons for these record results. Lower sale price rates, expenses reined in and favorable foreign exchange rates allowed improvement.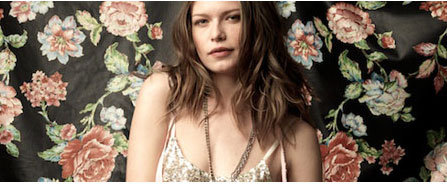 www.urbn.com
The increase in gross profit margins this quarter was primarily due to a lower rate of markdowns to clear seasonal inventories. Improved initial merchandise margins and leveraging of store occupancy expenses also helped, the company said in a statement on Tuesday.
As well as selling, general and administrative expenses reducing, there was a favourable impact of foreign operations which decreased their tax rate from 38.2% 33.3% compared to Q2 2009.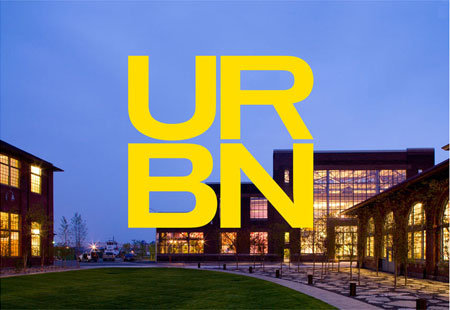 www.urbn.com
"We are delighted to announce record second quarter sales and earnings, with every brand, channel, region and shared service group delivering exceptional results," said Glen T. Senk, Chief Executive Officer.
As of July 31, 2010, inventories grew by $26 million or 12%, on a year-over-year basis.
During the six months ended July 31, 2010 the leader in its niche market, operating under the Anthropologie, Free People, Leifsdottir, Terrain and Urban Outfitters brands opened a total of 16 new stores. The Company expects to open approximately 45 new stores during the fiscal year.
By Rosie Hart
Copyright © 2022 FashionNetwork.com All rights reserved.