Urban Outfitters change financial director
Following John E. Kyees retirement, Eric Artz – formerly of the VF Corporation – has take over the position of financial director of Urban Outfitters.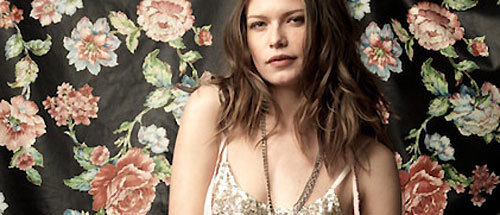 Urban Outfitters 2009
Eric Artz will join the company on the 1st of February 2010. For the past two years he has held the same position at VF Contemporary Brands, a subsidiary of the VF Corporation. Mr Artz joined the corporation in 1992 and has worked for VF Outdoor as well as for the European, American and Japanese divisions. He also held the post of financial director of Seven for all Mankind between 2006 and 2007.
"Eric is an exceptional leader, equipped with considerable experience in multibrands, international finance and development," stated Glen T. Senk, CEO of Urban Outfitters. "I am convinced that he will be a formidable addition to our company, and that we will continue drive on with our ambitious growth strategy."
By Jonathan Fulwell (Source: Matthieu Guinebault)
Copyright © 2023 FashionNetwork.com All rights reserved.