Tommy Hilfiger internalises its Chinese distribution network
Tommy Hilfiger has announced that from 1 March 2011 it will manage its distribution network in China itself, taking over from current licence holder Dickson Concepts Limited.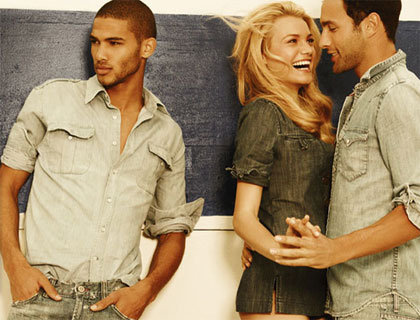 Tommy Hilfiger printemps-été 2010
Dickson Concepts Limited will continue to run the supply and retail of Tommy Hilfiger products until this time. After March 1st the company will continue to oversee the brand's distribution in Hong Kong, Macao, Taiwan, Singapore and Malaysia until 31 March 2019, as was stipulated in a recent contract prolongation.
"In previous years, Dickson Concepts Limited has strongly established Tommy Hilfiger as a premium lifestyle brand in the region," explained Fred Gehring, Director General of the Tommy Hilfiger Group. "This acquisition forms part of our strategy to consolidate our brand management and plan to reach the Chinese market in the most coordinated manner possible. There is an enormous potential in China to develop the Tommy Hilfiger brand."
By Matthieu Guinebault (English version by Jonathan Fulwell)
Copyright © 2022 FashionNetwork.com All rights reserved.