Tommy Bahama to launch global online stores
Tommy Bahama, known for its beach-themed clothes and accessories, is launching a global e-commerce platform as it tries to boost its fledgling international expansion.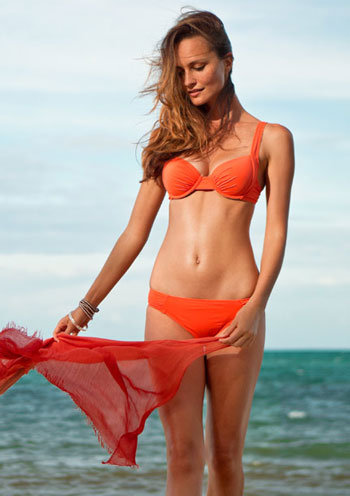 Photo: Tommy Bahama
The U.S.-based company, owned by Oxford Industries Inc , has tied up with FiftyOne Global Ecommerce to take its online stores to 108 countries, four years after it launched its domestic online store. The company is expected to announce the launch later on Tuesday.
"We've had international customers for a long time, we just haven't been international. In Hawaii we service a pretty strong Asian customer, especially from Japan. In Florida we've had very strong traffic from both Europe and South America," Doug Wood, president and chief operating officer of Tommy Bahama, told Reuters in an interview.
Wood said the company saw customers log on to its website from different parts of the world, but the company did not have the ability to ha ndle i nternational o rders. Th e international online platform does away with shipping- and currency-related issues as products are bought and shipped locally.
"Being able to deal in the correct currency is a very important thing, and that's what we'll be able to do," Wood said. "In Japan, for example, you'd be shopping in yen."
In March, Tommy Bahama opened its first company-owned retail store in Macau at the Venetian Resort and Casino. It also has a store in Singapore. In the United States, the company has 98 stores.
E-commerce has long been touted as the growth engine for traditional retailers, as brick-and-mortar expansion becomes more costly and tedious. In 2011, e-commerce contributed 8 percent of Tommy Bahama's total sales of $450 million. The company is expecting sales to top $500 million in 2012.
Oxford Industries shares were up 0.9 percent at $44.57 on Tuesday afternoon.
© Thomson Reuters 2023 All rights reserved.