Talbots rejects Sycamore offer, to look at options
Women's apparel chain Talbots Inc, which is looking for a new leader, rejected a $212 million buyout proposal from private equity firm Sycamore Partners, and said it would instead explore strategic alternatives.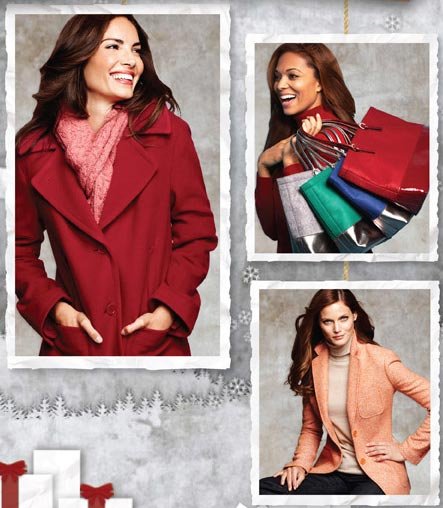 Talbots
Earlier this month, Sycamore, which owns 9.9 percent of Talbots, offered to buy the company for $3 a share when the stock was trading at $1.56.
When Sycamore made its offer, the private equity firm said it might consider increasing its bid if it had access to Talbots' private financial records.
Talbots said it concluded that the Sycamore proposal was "inadequate and substantially undervalues the company."
The company has been looking for a new chief executive to replace Trudy Sullivan, who unsuccessfully tried to revive the chain with new store formats, cost cuts and by chasing a younger clientele.
Talbots will continue its search for a new CEO, it said in a statement.
The company's stock rose 5 percent to $2.78 in early trading on Tuesday.
Perella Weinberg Partners is acting as financial advisor to Talbots. (Reporting by Mihir Dalal in Bangalore; Editing by Maju Samuel)
© Thomson Reuters 2023 All rights reserved.