Sainsbury CEO gets 3.2 mln stg in pay, awards
J Sainsbury boss Justin King pocketed about 3.2 million pounds ($5.2 million) in pay and awards last financial year, down sharply from about 8 million the year before, Britain's third-biggest grocer said on Tuesday.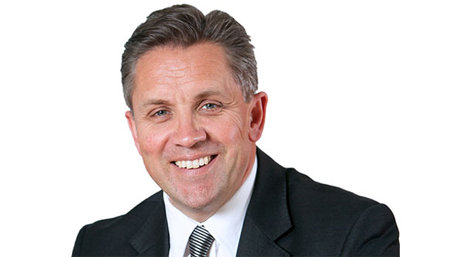 Justin King, Sainsbury's Chief Executive Officer
Sainsbury, publishing its annual report, said the drop was because King exercised fewer options than the previous year and the group did not exceed its performance targets by so much.
King received a basic salary of 900,000 pounds, and that will rise by 2.2 percent to 920,000 this financial year.
Including bonuses and benefits, his pay package was worth 2.66 million pounds, down from 3.35 million the year before.
He also cashed in 588,000 pounds of share options.
Although King's pay package last year received a lot of attention in the media, Sainsbury's remuneration report was overwhelmingly endorsed by its shareholders.
Sainsbury's said in annual results last month it was paying a total of 60 million pounds of bonuses to its 150,000 staff, down from 80 million the year before. Tesco, Britain's biggest retailer, said last week it was simplifying its executive pay scheme and cutting the base salary of its chief executive to 1.1 million pounds in a bid to end rows with shareholders over boardroom pay.

(Reporting by Mark Potter; Editing by Will Waterman)
© Thomson Reuters 2022 All rights reserved.