Safilo shareholder denies reports of interest
MILAN, April 21 (Reuters) - Italian eyewear maker Safilo's main shareholder Only 3 T denied newspaper reports that various parties are interested in buying into the company.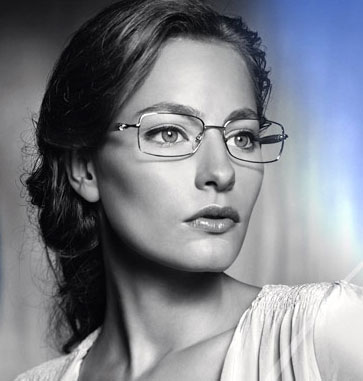 Safilo Group
"This news is ... groundless," Only 3 T said in a statement on Tuesday 21 April.
Finanza & Mercati newspaper said on Tuesday that larger Italian peer Luxottica (LUX.MI) is mulling joining forces with Safilo (SFLG.MI) and buying a stake in it.
The report cited sources close to the two companies.
Luxottica declined to comment.
Finanza & Mercati said Luxottica might also consider buying a stake in Safilo alongside financial investors.
The Della Valle family, owner of luxury shoe maker Tod's (TOD.MI) and a shareholder of eyewear maker Marcolin (MCL.MI), is also interested in Safilo, the paper added.
Only 3 T, which owns 39.893 percent of Safilo, confirmed the group was considering new funding to strengthen its capital base, but added no concrete plans had as yet been made.
Safilo, one of the world's biggest makers of glasses and sunglasses, is laying off workers and cutting production facilities as the economic crisis hits demand.
Some analysts said the group, which had net debt of 570 million euros ($735.6 million) at the end of last year, might need a capital injection of about 250 million euros.
Safilo shares closed up 1.81 percent at 0.4225 euros.
(Reporting by Marie-Louise Gumuchian and Stephen Jewkes; Editing by Sharon Lindores)
($1=.7748 Euro)
© Thomson Reuters 2022 All rights reserved.