Safilo profits slow in second-quarter on Armani phase-out, currency
Safilo's profits dropped 26 percent in the second-quarter to 9.6 million euros, in line with the group's expectations, as the phasing out of its contract with fashion house Armani and a stronger dollar dragged on profitability.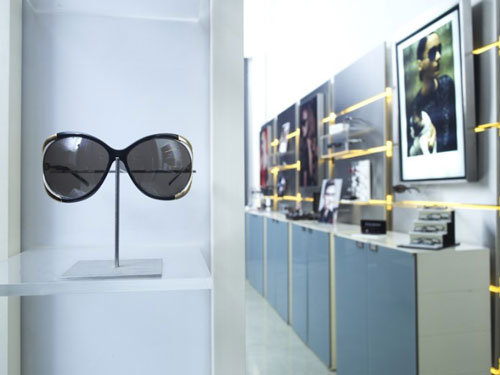 Photo: Safilo
Safilo said on Thursday sales rose 7.3 percent to 324.6 million euros in the quarter ended in June, including the effect of the acquisition of polarised lens leader Polaroid.
After Armani's decision to move to bigger rival Luxottica from 2013, Safilo lowered its core earnings margin target for 2015 to 13.5 percent from a previous 15 percent and annunced job redundancies.
Luxottica, the world's biggest premium eyewear maker, is betting on sunny emerging markets to meet growth expectations for this year as European consumers cut fashion shopping in recession-hit Italy and Spain.
© Thomson Reuters 2022 All rights reserved.