Procter & Gamble to move beauty unit to Singapore
Procter & Gamble Co will move its skin care, cosmetics and personal-care headquarters from Ohio to Singapore to be closer to the growing Asian market, and the president of the group will leave rather than move.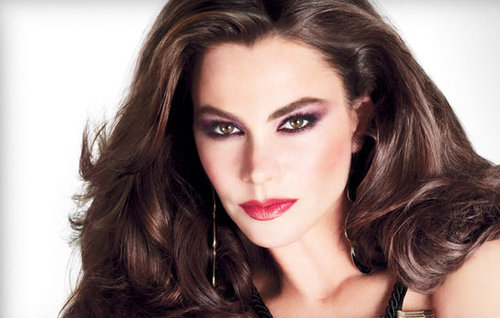 Sofia Vergara, CoverGirl / Photo: CoverGirl
The relocation, which is expected to take two years, comes as P&G wants to run the business out of Asia where it sees the biggest growth opportunity. It was announced less than three months after P&G unveiled a restructuring plan aimed at saving $10 billion and helping the world's largest household products maker expand faster in emerging markets.
Cincinnati-based P&G's brands include CoverGirl makeup, Olay and SK-II skin-care products and Secret deodorant.
Virginia Drosos, 49, chose to retire rather than uproot her family, which includes two teenagers, according to a P&G spokesman. Drosos has been with P&G since 1987.
Deb Henretta, group president of P&G's Asia and global specialty channel, will take over as group president of global skin care, cosmetics and personal care.
Henretta, 51, joined P&G in 1985.
The change is expected to affect no more than 20 positions.
Henretta's current position will be filled by Hatsunori Kiriyama, P&G's vice president of Japan, marking the first time P&G has had an Asian leader as president of Asia. He will be responsible for all of Asia except Greater China, which will continue to be run by Shannan Stevenson.
Kiriyama will take over as president of Asia July 1, Henretta will take on her new role on Aug. 1, and Drosos will retire on Sept. 1, P&G said.
The relocation to Singapore and the retirement of Drosos were first reported by Women's Wear Daily.
© Thomson Reuters 2023 All rights reserved.