Patagonia opens 2nd store in Hawaii
The ethical history of Patagonia is well-embedded and the principle remains strong today. Manufacturing without environmental damage, adventure sports that leave no trace of human influence, 100% organic cotton; sustainability is its key.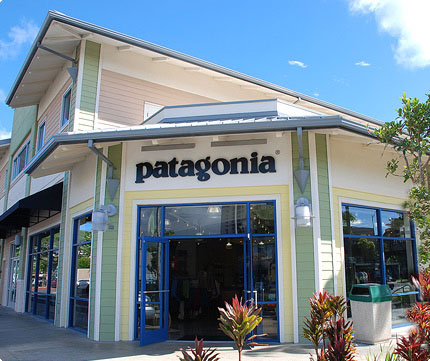 New Patagonia store in Honolulu's Ward Centers, Hawaii
The Californian brand has spread its wings far and wide since its origins. Founder, Yvon Chouinard famously ran the business from a Tin Shed. Transforming this image, the new Hawaii store, all bright and colourful appears more like a beach shack at Honolulu's Ward Centers. Its sportswear is now displayed across 27 retail store fronts so in turn the next opening is celebrated.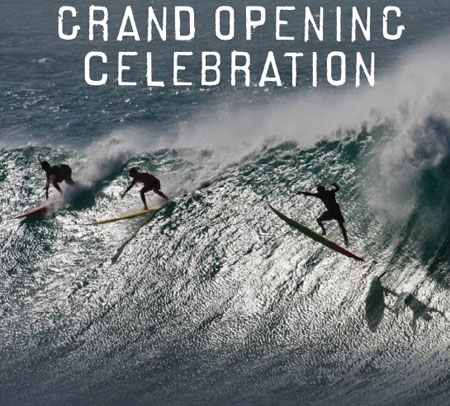 Grand Opening Community Day poster
Coinciding with its ethical ethos, Patagonia invites the locals to its Grand Opening Community Day on Saturday, September 18. If learning about environmental issues doesn't tempt you then perhaps the light refreshments offered will get you to pass by.
By Rosie Hart
Copyright © 2022 FashionNetwork.com All rights reserved.