Pacific Sunwear July same-store sales fall 4 pct
NEW YORK, Aug 7 (Reuters) - Teen retailer Pacific Sunwear of California Inc posted a disappointing 4 percent drop in July same-store sales, hurt by weak sales of swimwear and accessories.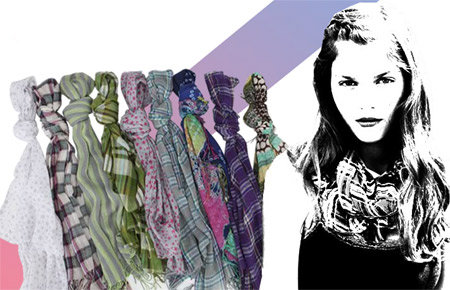 www.PacSun.com
Analysts on average had expected the surf-inspired clothing chain's same-store sales to rise 0.4 percent, with forecasts ranging from a 3 percent increase to a 3 percent decrease, according to Thomson Reuters Estimates.
The company said in a prerecorded call that U.S. states such as Florida and California continued to be its weakest areas for sales, while results were stronger in Texas and the Midwest.
In the junior's apparel category, Pacific Sunwear saw strong sales of Bullhead denim, tops and dresses, offset by weaker sales of swimwear and shorts. Same-store sales of accessories were down in the low-20s percentages.
Total sales for July fell 3 percent to $99.1 million. For the 13 weeks of the second quarter of fiscal 2008, total sales rose slightly, to $312.7 million from $311.8 million a year ago.
The company said it expects earnings from continuing operations for the fiscal second quarter of 5 cents to 6 cents. Analysts on average had forecast 5 cents, on revenue of $308.3 million, according to Reuters Estimates.
Pacific Sunwear is due to report second-quarter results on Aug. 21. (Reporting by Michele Gershberg; editing by John Wallace)
© Thomson Reuters 2023 All rights reserved.