Olivier Lang appointed EMEA Product VP by The North Face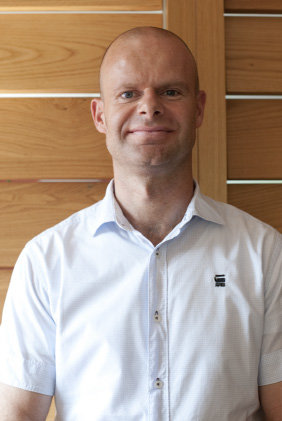 Olivier Lang
The North Face (VF Coorporation) has appointed Olivier Lang as its new Product VP for Europe, the Middle East and Africa (EMEA). Reporting to Timo Schmidt-Eisenhart, The North Face's EMEA Managing Director, Olivier Lang will be in charge of product development in terms of price, retail and brand positioning in the EMEA zone.
43 year old Olivier Lang previously spent 11 years at the headquarters of Intersport International Corporation in Berne, Switzerland, where he headed up the Apparel division, and 12 years with Karstad Sports, most notably as Head of Buying.
Copyright © 2023 FashionNetwork.com All rights reserved.