O'Neill poaches general manager of Converse Europe
Willem Haitink has left the Nike Group after 16 years, during which he developed the group's brands in the United States, Canada, Mexico and China.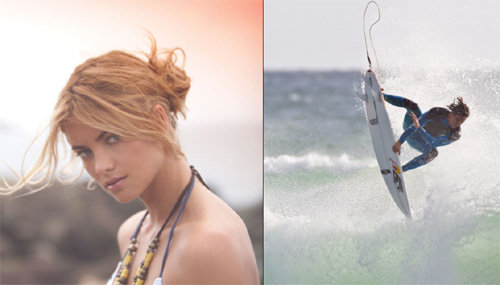 O'Neill hires new CEO
Recently, the 48-year-old was responsible for the general management of the EMEA zone for the Converse brand. He is has now left his post in order to be the new CEO of O'Neill effective September 1st, 2011. He will thus succeed Jan Valdmaa, who became head of the Californian brand in 2009. Since 2007, O'Neill has been part of Dutch group Logo distribution, whose portfolio also includes WE.
Copyright © 2023 FashionNetwork.com All rights reserved.