Nivea maker Beiersdorf ups outlook on emerging markets
Germany's Beiersdorf, the maker of Nivea skin care products, increased its outlook for 2012 profits as emerging markets made up for a 4 percent fall in sales at its main consumer products division in western Europe.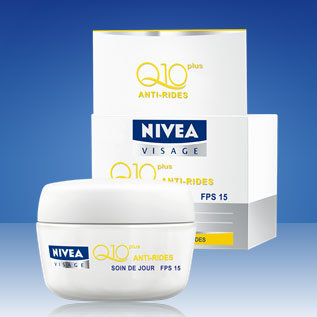 Photo: Nivea
Beiersdorf, which also makes Labello lip balm and La Prairie luxury skin creams, said on Thursday first-half sales rose 2.6 percent to 3.06 billion euros ($3.76 billion) and adjusted earnings before interest and tax (EBIT) rose 11.6 percent to 390 million.
It said it expected sales to rise by 3 percent in 2012 and forecast an operating margin of 12 percent, compared with a previous range of between 11 and 12 percent.
Local rival Henkel on Wednesday said it was countering a slump in southern Europe with price rises and cost cuts, and that emerging markets were performing well, echoing comments from Unilever.
© Thomson Reuters 2022 All rights reserved.