Nivea-maker Beiersdorf says first 4 months positive
FRANKFURT - Beiersdorf, the maker of Nivea products, said it had made a good start to the year and confirmed its target to improve sales and its profit margin in 2012.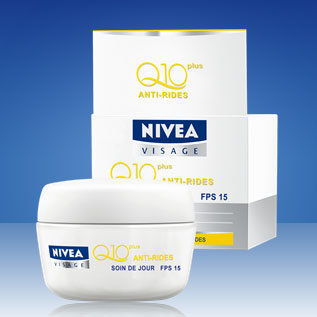 Photo: Nivea
"The first four months of the year are almost over and I can say they have been clearly positive," outgoing Chief Executive Thomas Quaas said according to a copy of a speech to be given at the group's shareholder meeting on Thursday.
Beiersdorf is currently revamping its product line to focus on its Nivea skincare range after having lost share to rivals over the last year.
The group, whose brands also include Labello lipbalm and La Prairie luxury face creams, will report first-quarter results on May 3.
Quaas, who will hand over the reins as CEO to Stefan Heidenreich following the meeting, said the restructuring was taking effect and starting to bear fruit.
© Thomson Reuters 2022 All rights reserved.