New Look sees a rocking Fall with Idol
New Look has signed a partnership with a brand new label. Called "Idol", this new brand with strong rock influences will be seeking to establish itself in the world of fashion and will be available from this Fall in forty-two New Look stores across the world.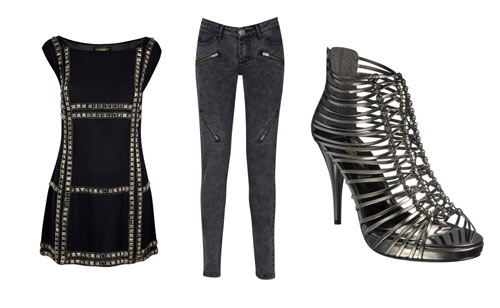 Idol at New Look - Photo: Idol
Described as a "top of the range brand", Idol is launching its first collection exclusively at New Look, bring a touch of "vintage rock chic" to the group's stores around the world. On the menu are studded belts, sequined jackets, grey washed out skinny jeans and low boots for a price range of €18-€90.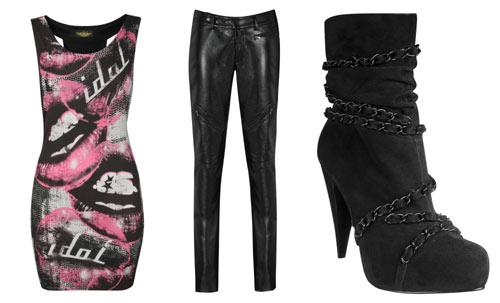 Idol at New Look - Photo: Idol
Thirty-two items of clothing and accessories were inspired by the 80's rock icon Debbie Harry, and come from the imagination of a "mysterious" designer, who apparently comes from Shoreditch in London.
By Jonathan Fulwell (Source: Sarah Ahssen)
Copyright © 2022 FashionNetwork.com All rights reserved.