New Look announces major changes in its design department
Although no relation between the two has been proven, the simultaneous arrival of Julian Kilmartin, New Look's new merchandising and design director, and the departure of several members of the British clothing retailer's management board, certainly raised a few eyebrows.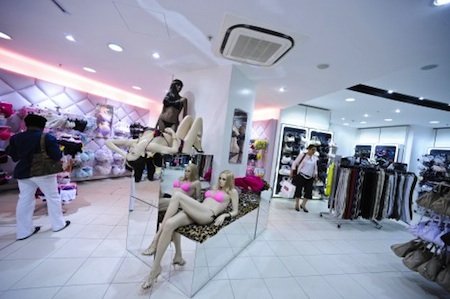 New Look at Forum des Halles in Paris - Photo: Pixel Formula
A few days after the arrival of Mr. Kilmartin, former executive at Primark as well as Marks & Spencer, New Look's then design director, Barbara Horspool, left the company in order to join the high street women's fashion brand Oasis. New Look has also announced the departure of Roger Wightman, its buying director for clothing.
Copyright © 2021 FashionNetwork.com All rights reserved.