Marks & Spencer: Sacha Berendji future head of retail
The release of Marks & Spencer's weak quarterly results on Tuesday, 10th July, has led to a game of musical chairs at the top of Britain's retail giant.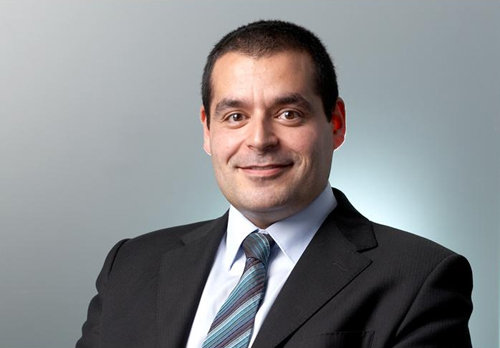 Sacha Berendji, new retail director at Marks & Spencer / Photo: Marks & Spencer
As a result of the shake-up, the head of retail position – held until then by Steve Rowe, newly appointed to executive director of 'Food' – was still vacant at the end of the day. His successor has now been named though, with Marc Bolland entrusting the position to one of Marks & Spencer's stalwarts – a man who has spent 18 years in the company and who he knows well because he used to be his personal assistant.
Sacha Berendji was most recently director of store development and initiated the testing of all of the chain's new concepts.
Copyright © 2023 FashionNetwork.com All rights reserved.