Liz Claiborne suspends dividend to keep cash
NEW YORK, Dec 16 (Reuters) - Fashion company Liz Claiborne Inc said on Tuesday, December 16th it will suspend its quarterly dividend as a way to preserve its financial flexibility amid a weak retail environment.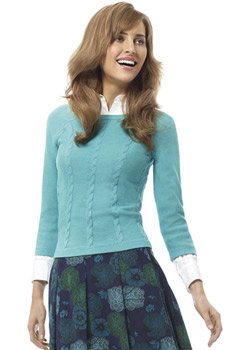 www.LizClaiborne.com
"While there is much going on in the economy that we have no control over, we are keenly focused on controlling those things that are within our power -- inventories, accounts receivable, brand and strategy execution and generating free cash flow," said Chief Executive William McComb.
The owner of the Juicy Couture and Kate Spade brands said it paid shareholders a 5.6 cent-per-share dividend scheduled for Dec. 15. (Reporting by Martinne Geller; Editing by Andre Grenon)
© Thomson Reuters 2022 All rights reserved.