Liam Gallagher opens Pretty Green's first shop
One year after the brand's launch, Oasis' former lead singer opens the first Pretty Green shop. It has just been unveiled on Carnaby Street in London. Go see for yourself!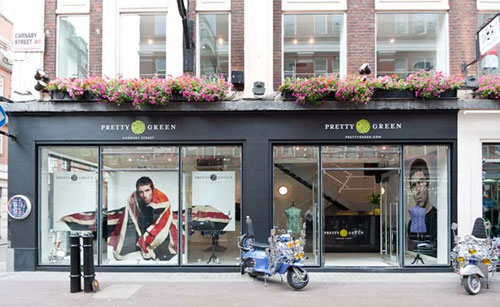 First Pretty Green shop in London
Fashion and music go hand-in-hand. The opening of Pretty Green by Liam Gallagher in London is yet another example of this. On Carnaby Street, the 150 square metre space is a real tribute to stylish British rock singer of Irish origin. Polo shirts, t-shirts, jeans, trench coats, parkas, scarves, hats and even shoes ... nothing is missing from the selection of clothing.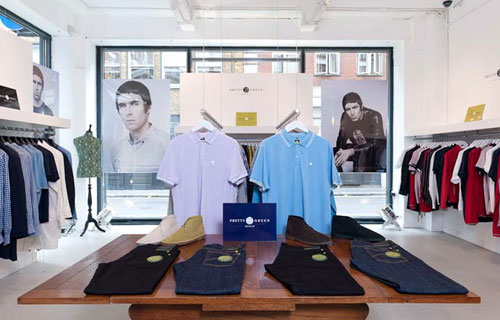 Pretty Green's shop and collections
Launched in summer 2009, Pretty Green offers two ranges. There is its "Green Label" using eco-materials and presenting a more casual style. On the other side, its "Black Label" has a more rock edge and more in tune with a retro eclecticism. This line draws its inspiration from classic British style - Liam being its number 1 fan. You will pay 70 Euros for a polo shirt, 150 Euros for a jacket and 350 Euros for a full-length parka.
In store, images of Liam are everywhere; giant posters cover the walls. The minimal decor reflects the brand's basic clothing, designed to last a while - slow fashion evoked.
Original by Céline Vautard. Translated by Rosie Hart
Copyright © 2023 FashionNetwork.com All rights reserved.