Jaeger chairman eyes Aquascutum bid
LONDON, Sept 6 (Reuters) - Jaeger fashion chain Chairman Harold Tillman is considering a bid for 158-year-old fashion brand Aquascutum, according to the Mail on Sunday.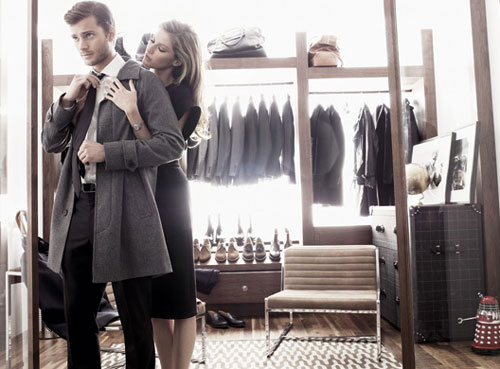 www.Aquascutum.com
The report, which did not cite any sources, said the tailoring company, famous for its patented check pattern, would likely fetch less than the 100 million pounds ($163.3 million) its current owners -- the Japanese clothing manufacturer Renown -- paid for it in 1990.
Alan Lewis, the owner of clothing brand Crombie, is also interested in Aquascutum, which employs about 120 people at its factory in Northamptonshire and has a store in London's Regent Street, said the report.
Jaeger declined to comment when contacted by Reuters and Aquascutum was not immediately available for comment. ($1=.6123 Pound) (Reporting by Rhys Jones; editing by Karen Foster)
© Thomson Reuters 2023 All rights reserved.