Jacques Vert warns on full-year profit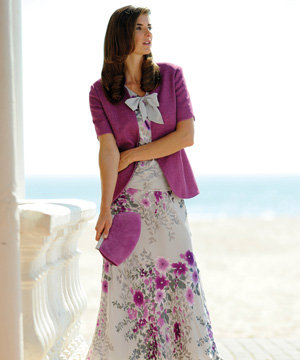 Jacques Vert
British fashion retailer Jacques Vert Plc said its full-year profit would be below its expectations due to certain one-off charges and forecast weaker margins as it tried to stimulate a waning demand through promotions.
The group, whose brands include Jacques Vert, Windsmoor, Planet and Precis Petite, said weaker consumer confidence and unseasonally warm weather had impacted outerwear sales.
The group expects to incur various one-off charges related to consolidation of warehouses into a single site, which it had announced earlier and has been completed.
Jacques Vert has seen a modest decline in sales since the end of September, when the group said it had experienced a weakening in sales and margin performance.
Jacques shares were down 9 percent at 12.0427 pence at 0816 GMT on Monday on the London Stock Exchange.

(Reporting by Suzannah Benjamin in Bangalore; Editing by Sriraj Kalluvila)
© Thomson Reuters 2021 All rights reserved.