Inter Parfums and Burberry extend their fragrance license
Fragrance company Inter Parfums SA and British luxury company Burberry have extended by one year certain terms of their fragrance license, including the length of the agreement to December 31, 2017. Burberry's right to buy the license has moved to end of 2012, and the option to extend the license five years beyond 2017 now becomes exercisable on the last day of 2015.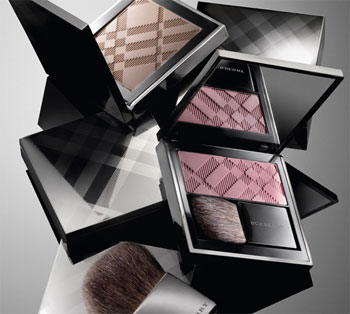 Burberry Beauty collection
Philippe Benacin, Inter Parfums President and Chief Executive Officer, said: "Burberry and Inter Parfums currently have a range of projects in various stages of development. The amendment provides the flexibility to execute current priorities while exploring ways to work together in the future. This includes structuring expansion of the recently launched Burberry Beauty business beyond the test phase."
Copyright © 2022 FashionNetwork.com All rights reserved.