Hugo Boss says Asia sales growth slows
German fashion house Hugo Boss said sales slowed in Asia in the second quarter of the year, although it maintained its outlook for a record year as sales in Europe surged, helped by tourist shoppers.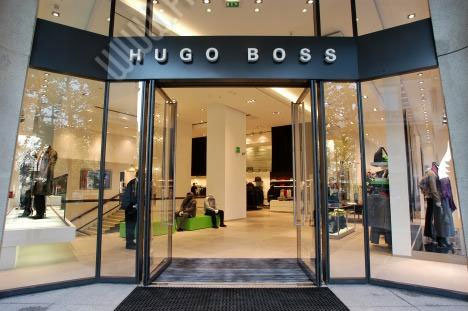 Photo: Pixel Formula
Demand from Asia has shielded luxury companies from the worst of the European slowdown, but with China's economy on track for its slowest full year of growth since 1999, there are concerns over luxury sales.
Hugo Boss had warned back in April that the market in China had deteriorated.
"We are still growing in Asia. But at the moment we too are feeling the slowing in consumer demand that can be seen across the sector," Ch ief Executive Claus-Dietrich Lahrs wrote in the company's second quarter report published on Tuesday.
Burberry said earlier this month sales had been hit by a slowdown in China, although Hermes and Remy Cointreau have since reported continuing demand for pricy handbags and tipples in emerging markets.
Hugo Boss reported second quarter sales of 485 million euros ($594 million), a rise of 14 percent on a currency-neutral basis, compared with analyst forecasts for 462 million.
Sales rose by 17 percent in Europe, with Germany and the UK strong, by 11 percent in the Americas and just 4 percent in Asia. First-quarter sales in Asia were up 9 percent.
Hugo Boss confirmed a forecast for sales to rise by up to 10 percent in 2012, with growth slowing in the second half as the economy stutters. It said on Tuesday it expected core profit to grow 10-12 percent in 2012.
It reported second-quarter earnings before interest, tax, depreciation, amortisation and special items (EBITDA) of 78 million euros.
© Thomson Reuters 2022 All rights reserved.