Hermes Q1 sales rise as Asia strong
PARIS - French luxury goods company Hermes said first-quarter sales rose 17.6 percent at constant exchange rates to 776.9 million euros ($1.02 billion) on strong growth in Asia and in Europe outside of France.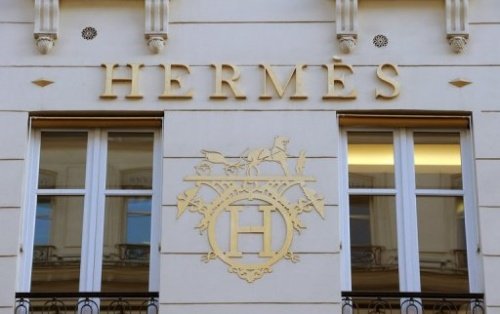 Photo: AFP/Archives, Miguel Medina
The 175-year-old company, which is 72 percent owned by Hermes family shareholders, said its leather goods and saddlery division, which accounted for slightly less than half of sales in the quarter, posted 13.5 percent growth.
But sales were robust in a series of smaller divisions, helping prop up the overall figures. Jewellery and "Art of Living" sales grew 46 percent, while watches and tableware had a strong quarter, as did the ready-to-wear fashion division.
The company gave no specific forecast on Thursday but reiterated that it would keep control of its distribution network and either open or renovate some fifteen branches in the coming year.
Hermes registered strong growth in Asia-Pacific, excluding Japan, with sales rising 22.4 percent. Stripping out the weak French market, sales rose 26.6 percent in Europe. This helped offset weaker growth in Japan and the United States.
European luxury goods companies have benefited from the influx of wealthy Chinese, Middle Eastern and South American consumers into their stores. Hermes has done especially well with repeated quarters of double-digit percentage organic growth.
The company, which downplays its commercial intent and talks about the art behind its products, has been careful to limit store openings and maintain an aura of exclusivity. For ordinary customers, there can be a five-year wait for the Birkin bag.
This success has attracted the attention of larger luxury goods company LVMH, which also reported strong sales growth for the quarter. Against the wishes of Hermes' management, LVMH has taken a 22 percent stake in it.
Takeover rumors and consistently strong performance have turned Hermes into one of the most expensive stocks in Europe. It currently trades at 47 times earnings, while European averages hover around a ratio of 11.
© Thomson Reuters 2023 All rights reserved.