Hermes International H1 sales up 12.8 pct
PARIS, July 22 (Reuters) - French luxury group Hermes International on Tuesday posted a 12.8 percent rise in first-half sales, pulled by strong demand for its trademark silks, handbags and perfumes.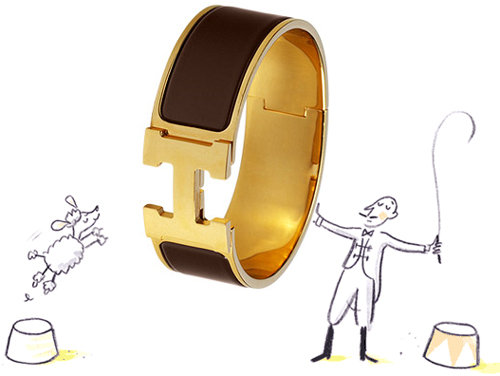 Hermès bracelet en émail
The 171-year-old company generated revenues of 813.2 million euros ($1.29 billion) in the six months to June 30, up from 721.1 million euros.
Hermes did not give a forecast for the rest of the year. It said it would continue to open new stores around the world.
(Reporting by Astrid Wendlandt)
© Thomson Reuters 2023 All rights reserved.