Haglöfs joins Asics Corporation
Haglöfs' owner Ratos AB (publ) has signed an agreement to sell all of its shares in Haglöfs Holding AB to Asics Corporation of Japan. Subject to clearance from the relevant competition authorities Haglöfs will become a wholly-owned Asics subsidiary and part of the Asics family.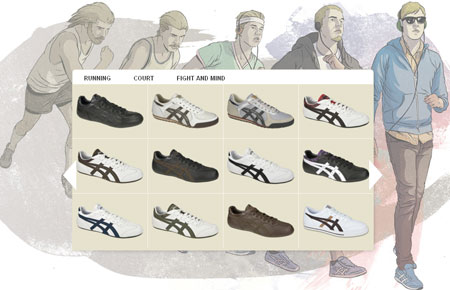 www.asics.com
Haglöfs is one of the leading outdoor brands in Europe. The company develops, markets and sells technical outdoor equipment with a high level of functionality, quality and design that meets the modern day demands of people who invest in an active outdoor lifestyle.
Haglöfs is based in Avesta, Sweden and has been a wholly-owned subsidiary of the listed private equity company Ratos AB (publ) since 2001.
"We've had a very successful partnership with Ratos for nine years and we are enthusiastic about our new partner. Joining Asics enables Haglöfs to become a true worldwide leading outdoor brand" said Mats Hedblom, CEO of Haglöfs.
The transaction is subject to clearance from the relevant competition authorities and is expected to be finalized during the third quarter of 2010.
Asics is a Japanese athletic equipment company founded in 1949. Asics offers professional footwear and equipment for various sports, and is the world's third largest sports shoe company.
Asics Corporation had a turnover of approximately SEK 18,000 million (1.9m Euros*) 2009/2010 (year ending March 31, 2010).
"Even though there are differences in size as well as in origin there are many similarities uniting Asics and Haglöfs. Both brands have a premium position and we share the same philosophy in everything from how we develop to how we differentiate our products.
At the same time it's important to point out that even though we will now become family both companies will keep their own identity", Mats Hedblom concluded.
*Exchange Rate July 12: 1 SEK = 0.105840 EUR)
Copyright © 2022 FashionNetwork.com All rights reserved.