Gap soon to arrive in Morocco?
Moroccan group Aksal has apparently approached the world's largest fashion retailer in order to discuss the establishment of Gap on the Moroccan soil.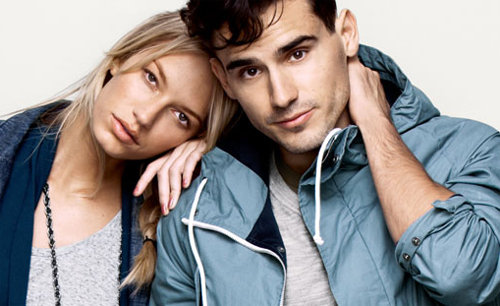 www.Gap.com
This was the information published a few days ago by MarocEco, which states that Aksal's president, Saloua El Idrsissi, who is also incidentally the wife of Morocco's minister of agriculture, is said to have convinced Gap Inc of the need to enter the Moroccan market. However, this has yet to be confirmed by both groups Askal and Gap Inc.
The arrival of Gap Inc in Morocco would certainly strengthen Askal's position in the market, given that the group already holds licenses with the Galeries Lafayette, with La Senza and Victoria's Secret from Limited brands and even with Zara from Inditex: Gap's number one rival. Aksal is also in charge of the Morocco Shopping Mall, expected to open in the city of Casablanca this year and future home to a Galeries Lafayette department store.
This agreement would add a 9th country to Gap's current network of 3,100 boutiques, currently spread across the United States, Canada, Great Britain, Ireland, France, Italy, China and Japan.
Copyright © 2023 FashionNetwork.com All rights reserved.