Gant, the American lifestyle brand which turned sixty years old this year, and Jeep have teamed up for a collaboration that is sure to please fashion conscious petrol-heads. The car maker and Gant have created two exclusive car models: the Cherokee Gant and the Grand Cherokee Gant.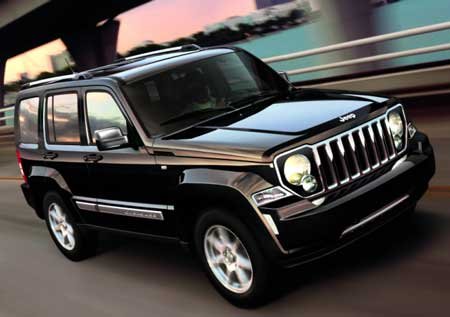 Jeep Cherokee by Gant
Not only will the cars be kitted out in Gant's colours, the two models are also delivered with a host of the brand's products: perfume, beach towels and a book on Gant's history for example. Furthermore, a discount which is valid in Gant boutiques will be equally valid for the purchase of one of these cars (up to €750 for the Cherokee Gant and €1000 for the Grand Cherokee Gant).
Be that as it may, it will still cost around €39,670 to get your hands on the classic version of the Cherokee Gant and €52,490 for the Grand Cherokee Gant.
By Jonathan Fulwell (Source: Sarah Ahssen)
Copyright © 2022 FashionNetwork.com All rights reserved.