Estée Lauder sees lower results
In the third quarter Estée Lauder saw its net results plunge by 70%, reaching $27.2 million. Its quarterly turnover shrank by 10% to $1.7 billion.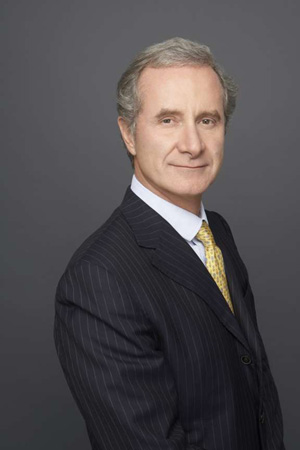 Fabrizio Freda, CEO of Estée Lauder
In the last few months, the new director of Estée Lauder, Fabrizio Freda who was appointed in March 2009, has already laid the foundations of a strategy that aims to transform the multibrand upmarket cosmetics specialist (La Mer, Estée Lauder, Clinique, M.A.C…) into an integrated and efficient multinational. To better compete with its biggest competitors such as L'Oréal or Procter & Gamble he also intends to stimulate innovation; specialists had reproached Estée Lauder for resting on its laurels these past few years.
In February, Estée Lauder announced a large reorganization which will result in the cutting of 6% of its staff, some 2000 jobs.
To recall, Fabrizio Freda, 51 years old, completed his studies in Naples and among his latest roles he has been the president of "snacks" activity at Procter & Gamble. Beforehand, this Italain spent ten years in the beauty and healthcare division at the group. He has also been in charge of marketing and strategic planning at Gucci.
By Jonathan Fulwell (Source: Les Echos)
Copyright © 2023 Les Echos. All rights reserved.