Estee Lauder posts quarterly loss due to charges
CHICAGO, Aug 13 (Reuters) - Cosmetics and perfume company Estee Lauder Cos Inc (EL.N) posted a net loss on Thursday 13 August due to restructuring charges, and met analysts' expectations even though revenue fell more than anticipated.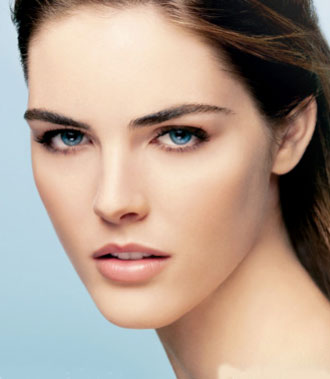 © Estée Lauder
Estee Lauder posted a net loss of $17.9 million, or 9 cents per share, in the fiscal fourth quarter ended June 30, compared with a profit of $120.2 million, or 61 cents per share, a year earlier.
Excluding restructuring charges, it earned 20 cents per share, matching analysts' average forecast, according to Reuters Estimates.
The maker of brands such as M.A.C and Clinique said sales fell 16 percent to $1.68 billion. Analysts' forecast was $1.71 billion.
The company expects to earn $1.55 to $1.70 per share in its current fiscal year, before any restructuring charges. It expects sales to be flat to up 2 percent, excluding the impact of currency fluctuations. (Reporting by Jessica Wohl in Chicago and Aarthi Sivaraman in Seattle; Editing by Derek Caney)
© Thomson Reuters 2022 All rights reserved.