Dov Charney reports lower stake in American Apparel
April 29 - American Apparel Chief Executive Dov Charney reported a lower stake of 45.6 percent in the company, after a recent stake sale to a group of private investors.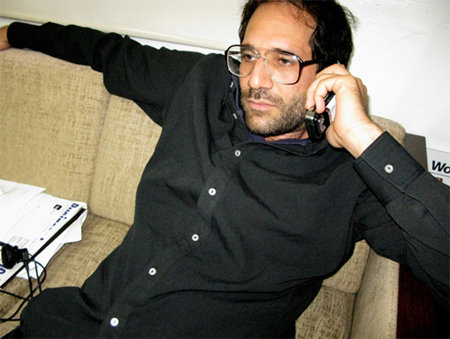 Dov Charney
As of March 24, the CEO had a stake of 56.8 percent in the company he founded, according to regulatory filings.
The clothing chain, known for its racy advertising and "Made in U.S.A" clothes, raised $14.9 million earlier in the month by selling a 20 percent stake to a group of private investors led by Canadian financier Michael Serruya and Delavaco Capital -- a much needed infusion for the company that was facing a bankruptcy threat.
Shares of American Apparel closed down 6 percent at $1.45 on Friday on the American Stock Exchange.
(Reporting by Nivedita Bhattacharjee; Editing by Don Sebastian)
© Thomson Reuters 2023 All rights reserved.