Cucinelli plans Milan listing next year
Italian cashmere clothing specialist, Brunello Cuccinelli, plans to list on the Milan Stock Exchange by next spring, announced the eponymous CEO himself on Tuesday.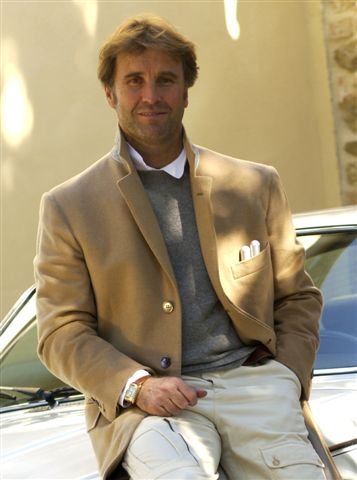 Brunello Cucinelli
While speaking to Italian journal "Il Sole 24", Mr Cucinelli excluded a take over, "We want to strengthen our brand. We want to be part of the old world and avoid that our products become too Asian". This strategy is also part of his retirement plans as the CEO confirmed to be 57 years old and who is thinking about passing down his legacy, and the managers which will act as gardians of it, and not as owners.
Copyright © 2021 FashionNetwork.com All rights reserved.