Cortefiel ends agreement with Brand Empire in the UK
Cortefel is leaving the UK... at least for the time being. The Spanish group has just ended a deal signed at the beginning of 2010 with Brand Empire, a subsidiary of commercial property company Land Securities. The agreement covered its three brands Cortefiel, Springfield and Women' Secret and the opening of their stores in the country.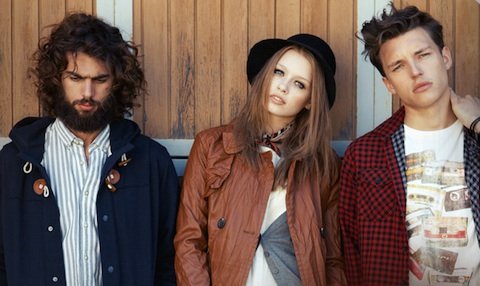 Springfield Fall/Winter 2011-12
The idea was for the British company to manage the store openings while the Spanish group took care of the products and merchandising. Eight stores were opened across the UK in locations owned by Land Securities, mainly in London and Leeds. However, according to Cortefiel, the economic situation in the UK proved to be challenging and was one of the reasons for the termination of the partnership.
The objective was to be operating around 100 points of sale in 5 years. Although that goal now seems further away, the Spanish group said that it does not rule out the possibility of trying to establish itself in the UK again.
Copyright © 2023 FashionNetwork.com All rights reserved.