Collective Brands closing hundreds of stores to optimise performance
US group Collective brands, the parent company of Saucony, Stride Rite, Keds, Payless Shoesource and others, is getting ready to close around 475 points of sales within the next three years, of which 300 should close until the end of this year. On target are 75 Stride Rite stores and 400 Payless stores in the United States, Canada and Porto Rico.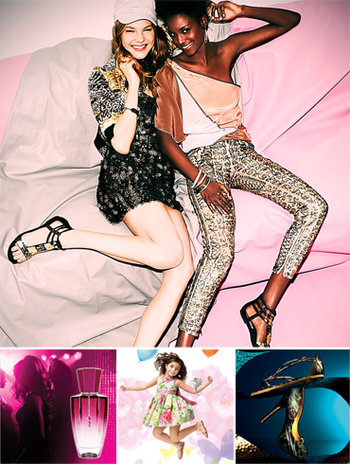 Payless ShoeSource
The affordable shoe retailer – whose store network represents the majority of stores operated by Collective Brands (4,455 out of a total of 4,839) – has been facing some economic difficulties in its domestic market, where sales have been affected by stiff competition from new industry players. The stores being closed have been described by Collective Brands as "under-performing", but the new strategy should allow the group to give a boost to its sales.
In fact, for the second quarter of fiscal 2011, which ended on July 30th, Collective Brands reported a net loss of 35 million dollars despite a 4.9% increase in net sales to $882.4 million dollars due to the positive results brought in by international sales.
The announcement of its plan to shut multiple stores had the immediate aim to enhance the group's shareholder value, although some analysts think that Collective Brands could be seeking a buyer for Payless ShoeSource.
Copyright © 2023 FashionNetwork.com All rights reserved.