Claire's has a new CEO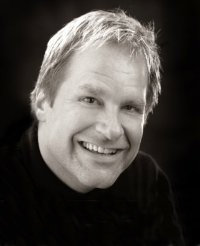 James Fielding.
Claire's has found the perfect candidate. The American accessories chain, left without a CEO since January, after the resignation of Eugene Khan, has confirmed his replacement by James Fielding, effective June 18th. To take on this role, Fielding has just left his post as director of the Disney Stores brand.
The latter is a retail universe that, after all, is rather close to that of Claire's, whose target customer ranges from girls of 3 years of age and up to women of about 27. The chain is also working on a number of licensed products, somewhat similar to the Disney galaxy of products.
Before his last role, the new CEO was merchandising manager at the Gap for eight years until 1998. It was also this role that he had later assumed at the Disney Stores.
The chain, which reported in 2011 sales of 1.5 billion, lists nearly 3000 stores across 35 countries, including 214 in France.
Copyright © 2023 FashionNetwork.com All rights reserved.