Beiersdorf says turnaround working as profit rises
FRANKFURT - German consumer goods company Beiersdorf said on Thursday that its decision to focus on its core Nivea skincare line was beginning to yield results as it reported a better than expected 18 percent jump in first-quarter profit.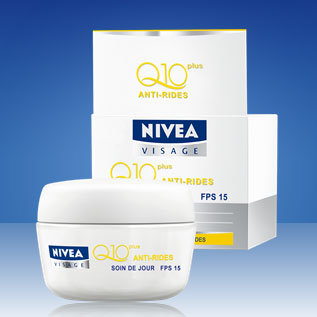 Photo: Nivea
The group, whose products also include Labello lip balm and La Prairie luxury skincare, reported a first quarter comparable earnings before interest and tax (EBIT) of 198 million euros and sales of 1.53 billion euros.
Analysts had forecast EBIT of 187 million euros and sales of 1.45 billion, according to a Reuters poll.
It said it expected sales to rise in 2012 and forecast that the EBIT margin at its consumer division would come in between 11 and 12 percent, after having dropped to 11.4 percent in 2011.
For the first quarter, the EBIT margin at the consumer division was 12.8 percent.
Beiersdorf is currently undergoing a revamp based around its key Nivea brand as it seeks to regain lost market share from rivals such as L'Oreal.
© Thomson Reuters 2022 All rights reserved.