Atelier de Courcelles opens 4 new boutiques around the world
In accordance with its roll-out plan, the Atelier de Courcelles store network is extending faster towards end of year 2010. The Children Worldwide Fashion (CWF) group announced the openings in September 2010 for France and internationally in Kazakhstan, Kuwait and Bahrain.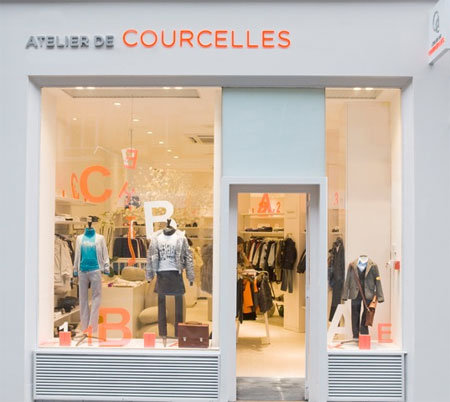 Atelier de Courcelles, Paris
The third Atelier de Courcelles in Paris opened on September 15th 2010, located at 142 rue de Courcelles. Atelier de Courcelles has also opened two stores in Almaty and Astana in Kazakhstan. The concept store also expands in Middle East: following the existing store in Dubai, the network will open in Kuwait end of September, and in Bahrain early November.
The total network of multibrand boutiques dedicated to premium childrenswear will include 18 boutiques at the end of 2010. The expansion will go forward in 2011, as CWF group confirms its ambition to open fifteen boutiques in the next year.
The brands proposed iinclude BOSS, Burberry, DKNY, Chloé, ELLE, Marithé+François Girbaud and Timberland. Developed in collaboration with famous designer Christophe Pillet, Atelier de Courcelles offers a new approach to the ready to wear for childrens collections, representing the classic look and feel of Parisian classic architecture.
Copyright © 2023 FashionNetwork.com All rights reserved.