Asics America has chosen its next CEO
The American branch of the Japanese sportswear company Asics has hired Kevin Wulff, former CEO of Pony International sportswear brand. He is entrusted with an executive leadership role, in charge of the brand's general management.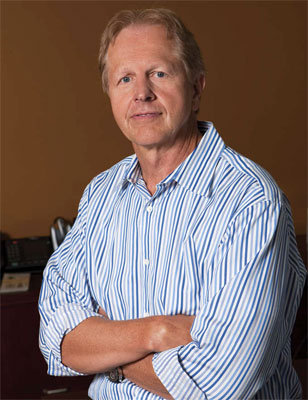 Kevin Wulff
Wulff will take on the position of current CEO Rich Bourne, who is leaving on Feb 1st 2011, following 21 years of commitment to the company.
"I am very excited about this great opportunity," commented Kevin Wulff. "With my experience in North and South America, I intend to build on the traditional heritage of Asics in order to achieve the brand's aims and future financial goals.
In addition to four years as head of Pony International, Wulff has been CEO of American Sporting Goods (2004-2007), of the Women's Tennis Association (2001-2003) and he also served for ten years at Nike Inc..
Original by Matthieu Guinebault. Translated by Rosie Hart
Copyright © 2022 FashionNetwork.com All rights reserved.