Anna Sui gets ready for partnership with Target
After Alexander McQueen it's now the turn of designer Anna Sui to participate in Target's Designer Collaboration and, subsequently, to come up with a collection inspired by the four main characters of the series 'Gossip Girl' for the low price American chain.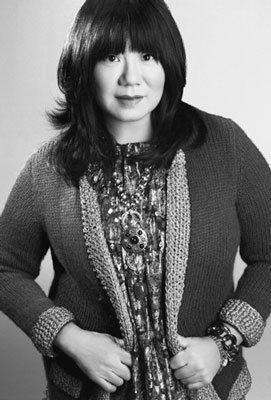 Anna Sui
"I have always been a fan of partnerships between designers and popular public shops. It's an excellent way to make fashion accessible to a larger number of people", explained Anna Sui to Women's Wear Daily. "It's an exciting chance to attempt to reinterpret my own aesthetic for mass production", she concluded.
The Anna Sui collection for Target will be available from the 13th of September to the 17th of October on the chain's website and also in roughly two hundred and fifty stores across the USA.
By Jonathan Fulwell (Source: Sarah Ahssen)
Copyright © 2023 FashionNetwork.com All rights reserved.