American Eagle sees strong fourth quarter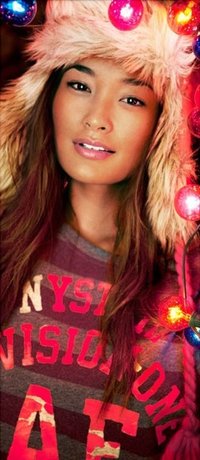 ae.com
Teen apparel retailer American Eagle Outfitters Inc posted a bigger quarterly profit and forecast a strong end to the holiday season, as improved merchandise and strong online sales offset a margin squeeze from discounts.
The company, which competes with Abercrombie & Fitch and Aeropostale Inc, expects to earn between 40-44 cents a share in the fourth quarter, while analysts, on average, were expecting it to earn 39 cents.
American Eagle, which sells to the 15-25 year age group, has been doing better than its peers so far this holiday season. Even though a cut-throat environment has made it mark down its products, the level of discounts at its stores are not as deep as peers.
The company earned $52.4 million, or 27 cents a share, compared with $33.02 million, or 17 cents a share last year.
Earnings this quarter were in line with analyst estimates
It had earlier announced sales of $832 mln, a rise of 11 percent.
Shares of the company, which named Levi Strauss executive Robert Hanson as chief executive earlier this month, closed at $13.43 Tuesday on the New York Stock Exchange.
(Reporting by Nivedita Bhattacharjee in Bangalore; Editing by Supriya Kurane)
© Thomson Reuters 2022 All rights reserved.