Alibaba.com Q2 net profit up 29 percent, beats forecasts
August 11 - Alibaba.com, China's largest e-commerce firm, reported a 29 percent rise in second-quarter profit, beating market expectations but slowing from the first quarter as new customer acquisitions ground to a halt on slowing business from exporters.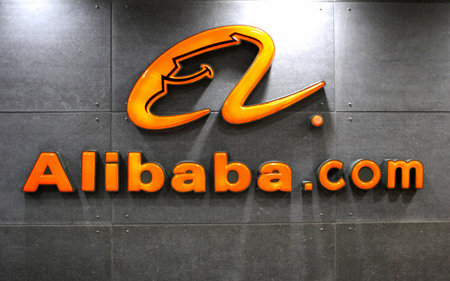 The Alibaba.com logo at the Alibaba.com headquarters in Hangzhou, China (Photo: Corbis)
Net profit in April-June jumped to 464.55 million yuan ($99 million) from 362.96 million yuan a year earlier. That beat average forecast of 420.4 million yuan from five analysts surveyed by Thomson Reuters I/B/E/S.
Revenue grew 19 percent to 1.62 billion yuan. Revenue from its international marketplace rose 20 percent to 948.97 million yuan.
Alibaba.com, the listed unit of Alibaba Group that is 40 percent owned by Yahoo Inc, operates an e-commerce website that links Chinese small businesses looking to sell their goods to overseas buyers.
(Reporting by Lee Chyen Yee and Raymond Leung; Writing by Melanie Lee; Editing by Vinu Pilakkott and Jacqueline Wong)
© Thomson Reuters 2022 All rights reserved.