A.P.C. opens its capital to Audacia
To support its growth, A.P.C. has just opened its capital to Audacia, a French investment fund chaired by Charles Beigbeder. Now the owner of 14% of the premium lifestyle brand, it will not, however, remain long in the capital. The brand has specified that an agreement to buy back its shares in five years has already been signed.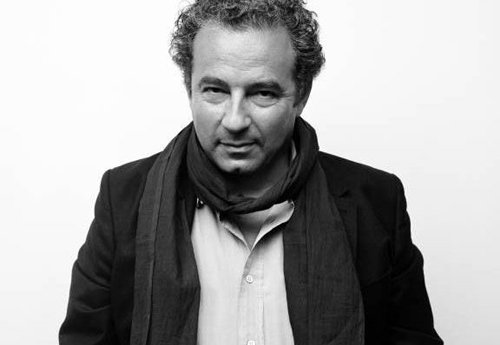 Jean Touitou, founder of A.P.C.
With the support of Audacia (also with the capital of Jerome Dreyfuss and Alexis Mabille), APC will be able to continue its policy of opening shops. After an auspicious year 2011 in this regard with almost a dozen new units, bringing the total to 47 branches so far and new projects are being initiated.
A.P.C. speaks thus for the coming months of a first opening in Milan Italy and a second address in Berlin. Paris, where it already lists seven shops, as well as the United States, where there are four branches, are also once more in the plans of the composite brand.
Also with 300 multi-brand outlets, APC today would achieve a turnover of approximately 30 million euros. Launched in 1987 by Jean Touitou, the brand has been at once the benchmark for raw denim, unifying, through its collaborations, brands and designers with very different profiles (Carhartt and Vanessa Seward recently), and currently the heart of the minimalist ready-to-wear movement.
Copyright © 2023 FashionNetwork.com All rights reserved.