UK mall completions to hit 50-year low in 2012
(Reuters) - UK shopping centre completions will fall to their lowest level in more than 50 years in 2012, hurt by scheme delays and sluggish construction activity, data from property consultancy Cushman & Wakefield showed.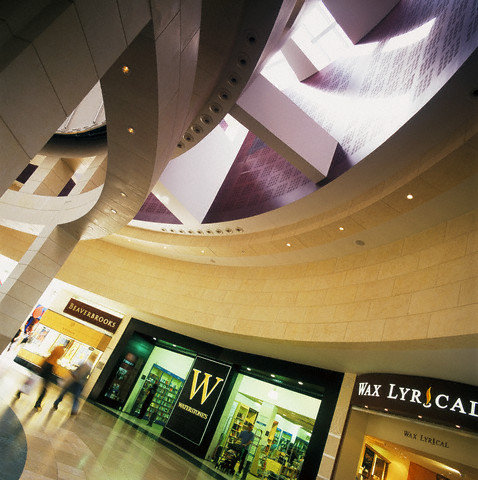 Photo: Corbis
Just 18,500 square metres of mall space would be finished in 2012, the lowest annual level in "more than 50 years", after the completion of a 53,000 sq m Tesco shopping centre was delayed to 2013, Cushman said in a statement.
The slowdown in the UK's mall completion pipeline follows last week's opening of Europe's largest mall, Westfield Group's Stratford City mall, which accounts for 67 percent of the 264,000 sq m of space to be delivered in 2011.
Developers are now reviving mall projects stalled during the financial crisis, with an eye to paring down scheme sizes and reduce construction costs.
(Reporting by Brenda Goh)
© Thomson Reuters 2022 All rights reserved.