Swiss antitrust body investigates Swatch unit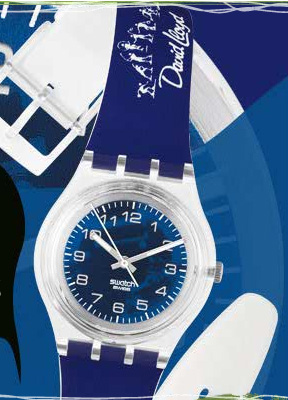 Swatch
ZURICH, Sept 15 (Reuters) - Switzerland's competition watchdog has launched an investigation against Swatch Group (UHR.VX) unit ETA Manufacture Horlogere Suisse SA for potential abuse of a dominant market position.

A pre-investigation yielded signs ETA had abused its potentially dominant position in the market for mechanical clockworks, the Competition Commission said on Tuesday 15 September.
Swatch Group, the world's largest watchmaker and best known for colourful plastic Swatch watches, was not available to comment.
The commission was mainly investigating whether ETA sold products at better conditions to other Swatch Group companies than to third-party firms, Patrik Ducrey from the commission said. The investigation was set to take about one year.
The commission said it had received a number of complaints after ETA raised prices and announced new payment conditions last year.
ETA had already been investigated in 2004 after announcing it would stop delivery of clockwork kits -- so called Ebauches -- where it had market share of over 95 percent in the relevant market. The case was settled after ETA agreed to continue supplying Ebauches until the end of 2010. (Reporting by Sven Egenter; Editing by Dan Lalor)
© Thomson Reuters 2022 All rights reserved.