Sunglass Hut to open in 65 Myer Australia stores
MILAN, Aug 17 (Reuters) - Luxottica (LUX.MI), the world's largest eyewear maker, will open retail spaces managed by its Sunglass Hut unit in Myer stores across Australia, the two companies said in a statement on Monday 17 August.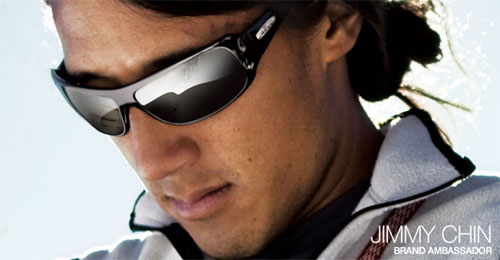 Photo: www.sunglasshut.com
Myer, which says it is Australia's largest department store group, has 65 branches across Australia. In 30 of these, Sunglass Hut-branded shops will be opened by November this year, the statement said. In the remaining 35, the retail space will not be branded Sunglass Hut and should open in the next few months.
"The agreement will significantly increase sales and strengthen Myer's position as a leading destination for luxury accessories," the statement added, without giving any financial details of the deal.
Luxottica already has 835 stores in Australia under various brands including Sunglass Hut, which sells designer brands including Bulgari, Chanel, Dolce & Gabbana, Prada and Versace, as well as Ray-Ban and Oakley.
(Reporting by Jo Winterbottom; editing by Simon Jessop)
© Thomson Reuters 2023 All rights reserved.