Shoemaker Tod's H1 net up 13.7 percent on Asia, U.S.
Italian luxury shoemaker Tod's said on Wednesday its net profit in the first half rose 13.7 percent boosted by ongoing strong sales in Asian and U.S. markets.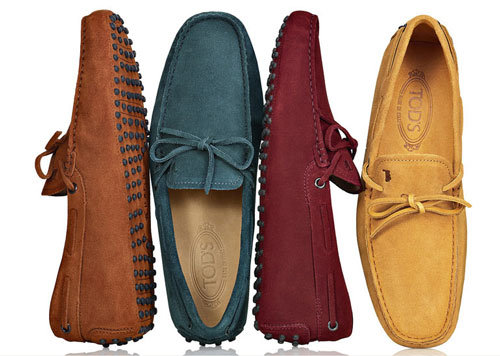 Photo: Tod's
In a statement, Tod's Chairman and CEO Diego Della Valle said he was confident results in the second half would be good and confirmed expectations for significant growth in 2012.
Net profit in the first six months came in at 74.4 million euros as sales rose 9.8 percent to 482.5 million euros.
The owner of the Hogan, Fay and Roger Vivier brands said sales grew 30 percent on the year in North America and by more than 55 percent in Asia and the rest of the world excluding Europe.
In recession-struck Italy sales fell 12 percent, it said.
© Thomson Reuters 2023 All rights reserved.