Seymour Pierce cuts UK general retail sector
U.K. retailers are likely to be hurt by a slowdown in orders from European markets and the difficult trading conditions, said Seymour Pierce as it downgraded the general retail sector to "underweight".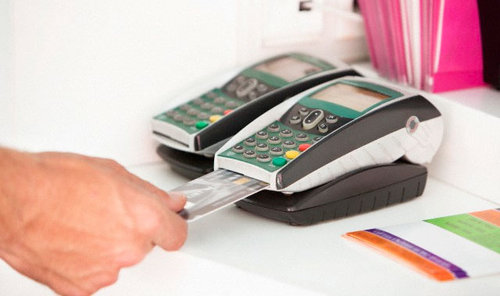 Photo: Corbis
Seymour downgraded Europe's biggest home improvements retailer, Kingfisher, to "hold" from "buy" citing weaker trading in its core markets, including France, UK, China and Poland.
The brokerage also cut its price target on Britain's second-biggest clothing retailer, Next, to 3,000 pence from 3,300 pence, and on the country's biggest household goods retailer, Home Retail, to 70 pence from 95 pence.
European retailers are struggling as disposable incomes are squeezed by rising prices, muted wages growth and government austerity measures, and shoppers fret over the implications of the euro zone debt crisis.
"Internet sales will continue to cannabalise store-based revenues and lead to a general softening in prices. Gross margins are expected to be flat at best in a competitive market and costs are still rising," analyst Freddie George wrote in a note to clients.
George slashed his earnings outlook for a number of retailers, including Home Retail and Marks and Spencer Group Plc , to reflect a more difficult UK trading environment.
British designer clothing brand Ted Baker, fashion retailers ASOS and SuperGroup, and mother and baby products retailer Mothercare are among those who are likely to see a negative earnings impact from their exposure to Europe, said the analyst.
The European retail sector index was up 0.01 percent at 234.04 points at 0840 GMT on Monday.
© Thomson Reuters 2023 All rights reserved.